Cyclone III



48kHz
96kHz
192kHz

sample rates


640x480
TFT

1280x1024
VGA

1920x1080



48kHz
96kHz 192kHz


Audio DSP

This project shows my graphic equalizer for analysis and visualization of audio signals with the new embedded KIT of Altera cyclone III.


Base Hardware Unit

Altera Cyclone III Neek embedded Kit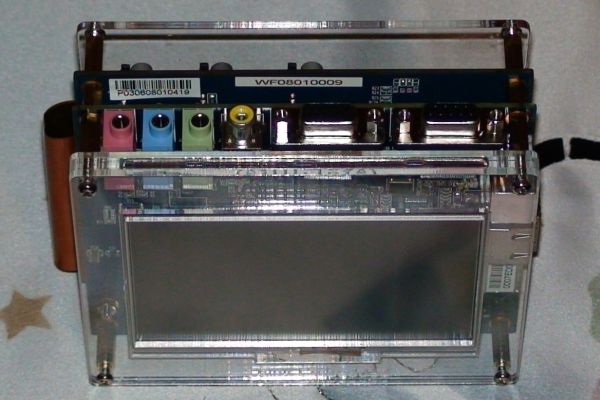 The Altera Cyclone III from Terasic is used to implement a graphical visualization of the analized audio.



Audio Visualization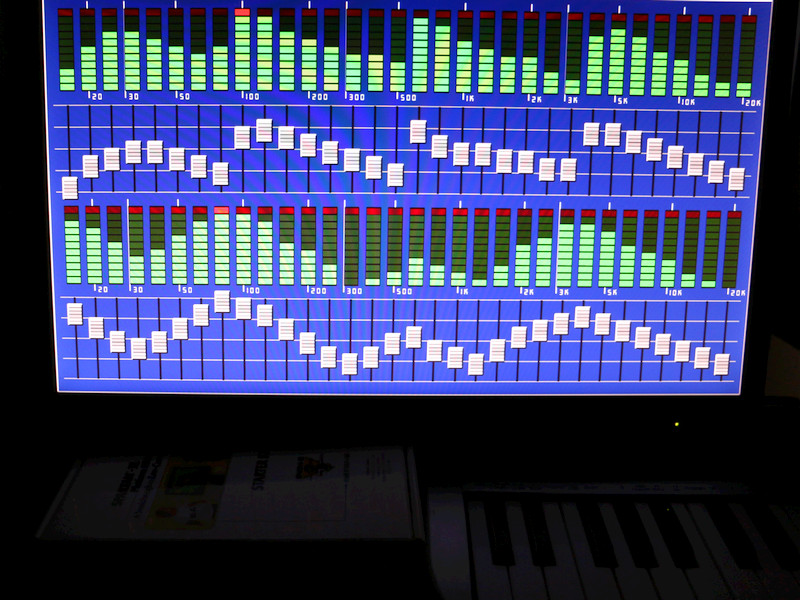 1920x1080x60 video format showing the visualization. Knobs are controlled via MIDI.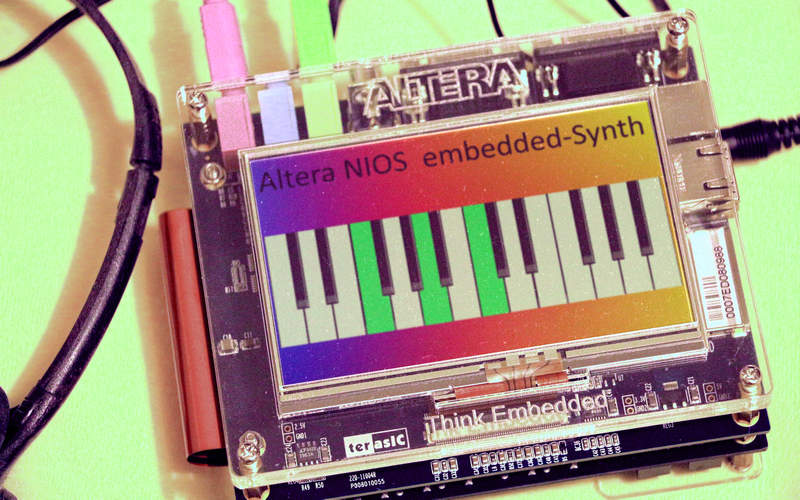 sound output from C3 module with touch screen control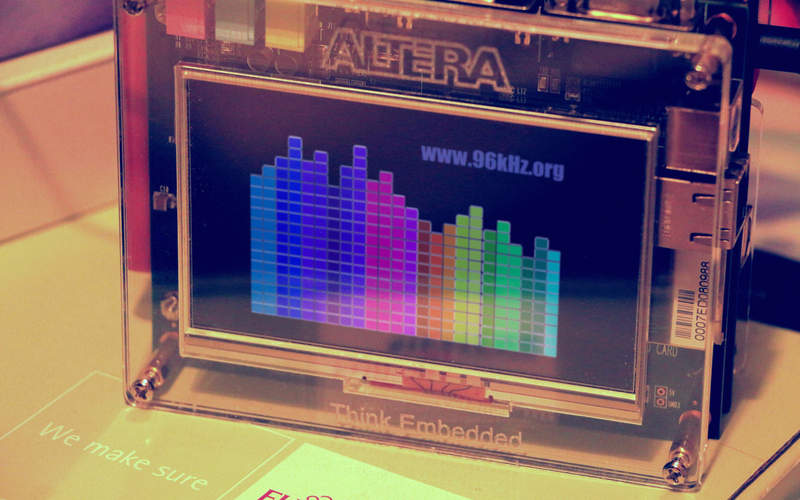 a simple bar graph for spectrum and level display

Former Version