15
endless
rotary
encoders

10 bits
accuracy
possible

1024
steps
resolution

speed
acceleration
and fine
tuning
option

fine tuning
by pushing
buttons

virtual
midi link
over
S/PDIF

15 channel MIDI controller with S/PDIF
.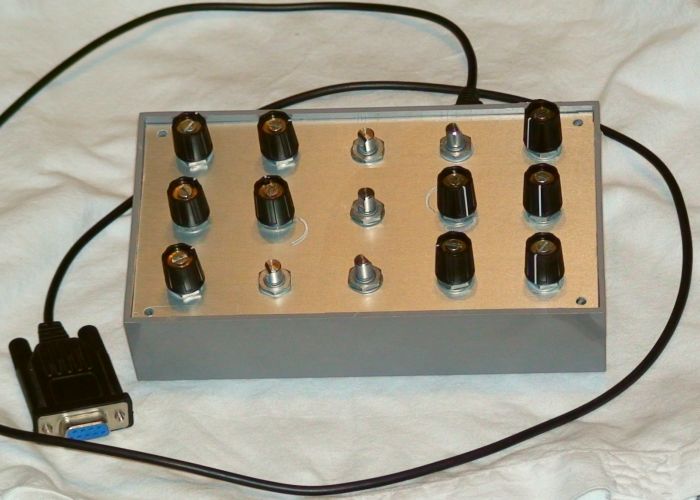 15 rotary encoders with push buttons are assembled in the MIDI-box. Interpretation of the AB-information of the controllers and the push buttons is done with a small Xilinx FPGA. The data is send via virtual S/PDIF to the audio workstation using 2MBit connection.

The controller data has a resolution of 10 bits providing 1024 steps. See the 10Bit-5Byte-MIDI for details. Intelligent acceleration is used as well as precision adjustment: When pushing the buttons the speed is increased by factor 8 to 16.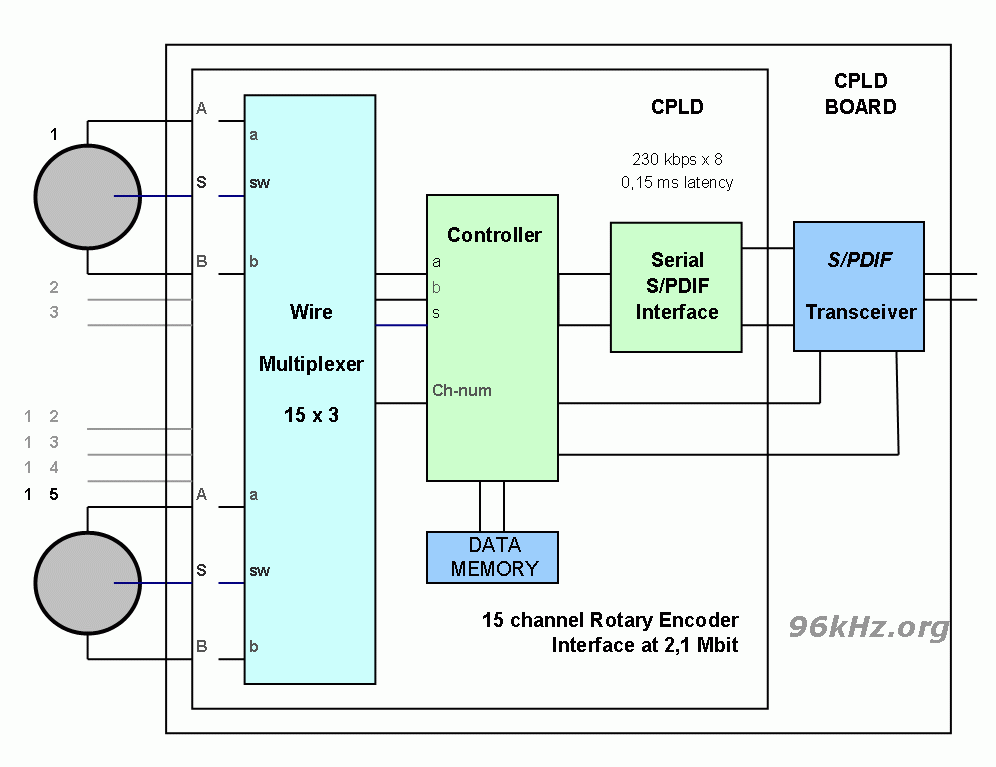 For monitoring the values from the controller, the virtual knobs can represented on a PC. A Cinema 4D render image is used as the base image.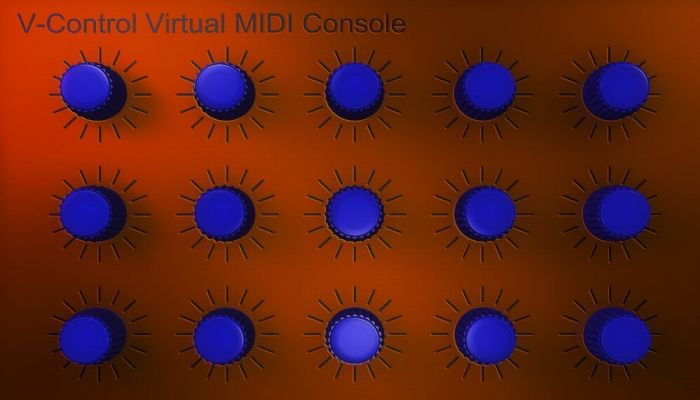 (virtual console GUI for PC)


Also a direct FPGA VGA output is possible using digital representation of both the values of the controller and the signal level: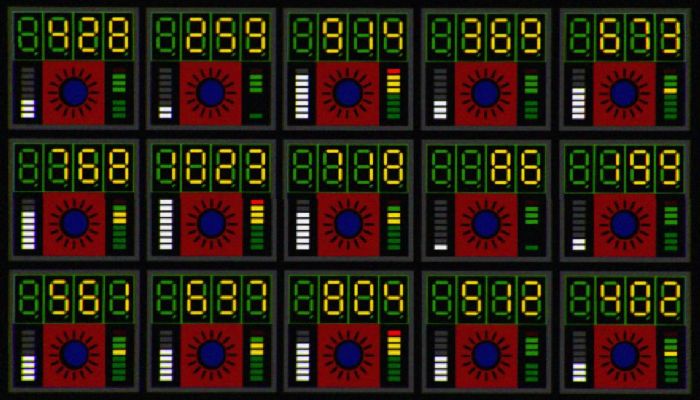 (SXGA Version of direct out)
Application Example: FPGA based Audio DSP
Former Version of the Controller: 15 channel MIDI controller