Pyratone - A virtual analog rack synthesizer
(c) 2005 Jürgen Schuhmacher
Subject
This project intends to create a fully working studio device from my FPGA Music Workstation.
Hardware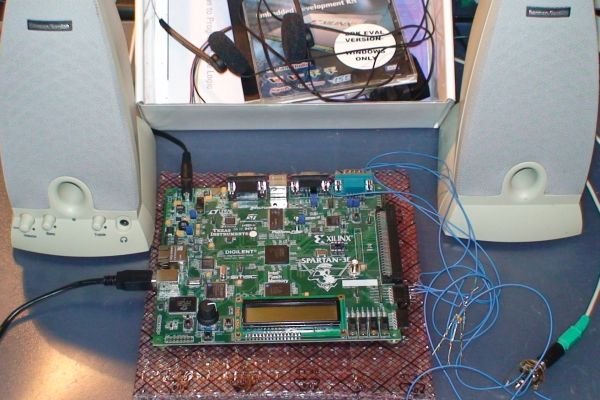 Digilent Spartan 3E Starter Kit with Xilinx S3E 500 FPGA.
.
Block Diagram of the Synthesizer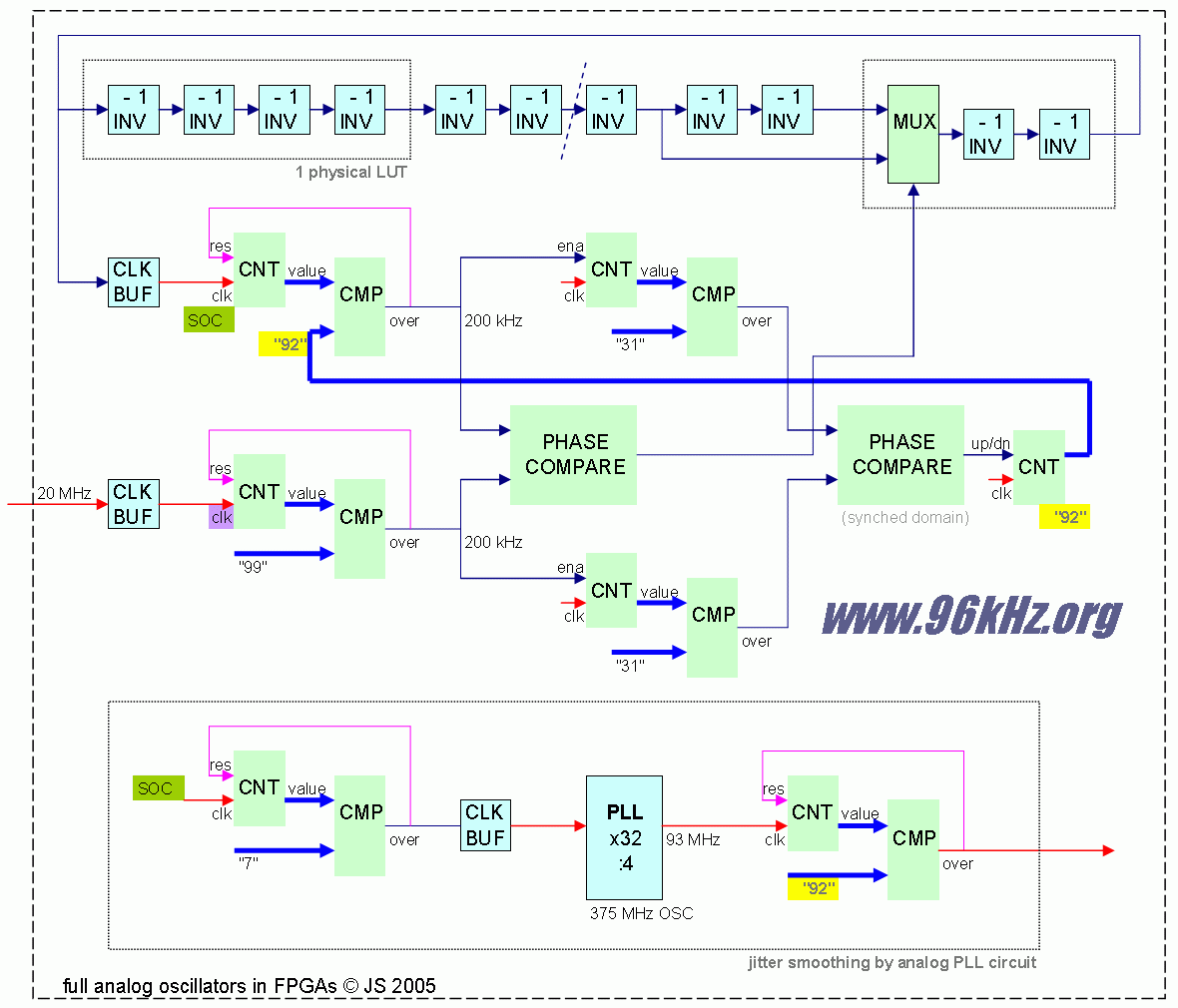 Design of the enclosure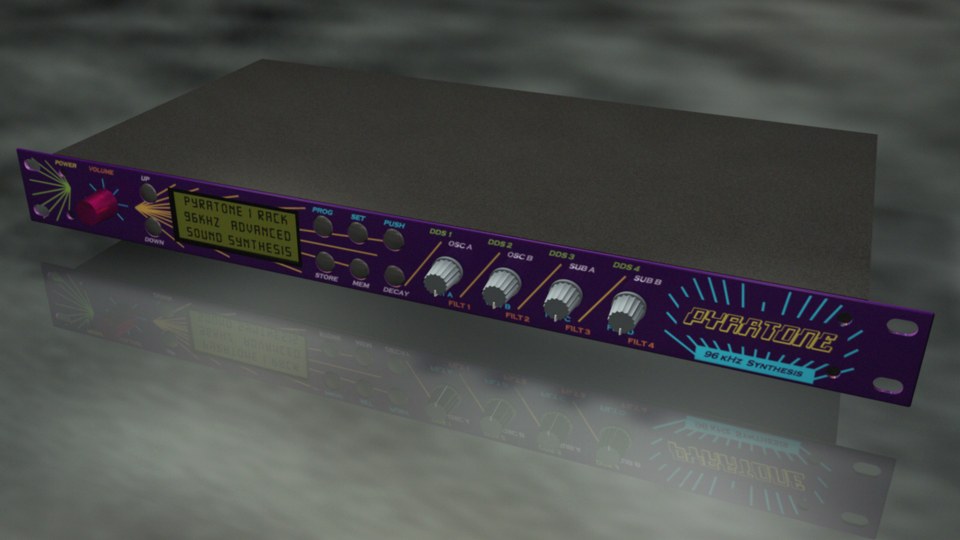 Cinema 4D Design of the Rack Synthesizer.
FPGA - Design Spartan FPGA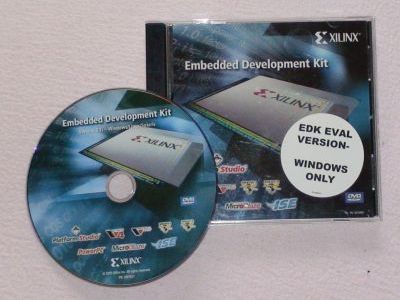 The FPGA Design has been done with Xilinx ISE 8.1.
Internal View
The FPGA-Base Board with Power Supply.

J.S. 2005